SLAUR SARDET was created in 1972 with the merger of century-old compagnies. It is now one of the foremost manufacturers of alcoholic beverages and syrups in France.
SLAUR SARDET bottles its own branded products and is also one of the principal partner of the retail industry's own-brands.  In addition, many national brands entrust SLAUR SARDET with the bottling of their products (Sport Syrup, etc.).
SLAUR SARDET is a world-renowned, exported-oriented company, conveniently located in Le Havre, only a few kilometres from the largest container port in France.
SLAUR SARDET is recognised as an example of excellence due to their highly competitive product line, responsiveness, flexibility and capacity for innovation.
A
80 000 m2
industrial site
A
dealcoholisation unit:
wine, dealcoholized apple spirits etc.
Over
100 million bottles
sold yearly
10 000 truck-loads
per year
12 million
bottles in stock
1 500 containers
shipped per year
1879

Creation of SOCIÉTÉ DES LIQUEURS DES ANTILLES (SLA) which commercialised Rhum Nigéria and Liqueur des Antilles.

1886

GRANDS RHUMS CHAUVET is established to commercialised CHAUVET rum, which was well-known in the Le Havre area and surrounding departments.

1963

Creation of UNIRHUM (UR) with the acquisition of a number of wholesale rum and port merchants in Le Havre and Bordeaux.

1972

SLAUR and GRANDS RHUMS CHAUVET merge to create SLAUR CHAUVET.

1978

SLAUR CHAUVET diversifies and includes syrup manufacturing in its activities.

2011

SLAUR CHAUVET merges with SARDET DERIBAUCOURT and becomes SLAUR SARDET, a major sector-wide player in the spirits market (whiskies, aperitifs, white spirits, liqueurs, cocktails etc.).

2012 to the present

SLAUR SARDET invests regularly in response to requirements and market evolution : construction of a 25,000 m2 storage warehouse, creation of a dealcoholisation unit, a production line for carbonated products etc.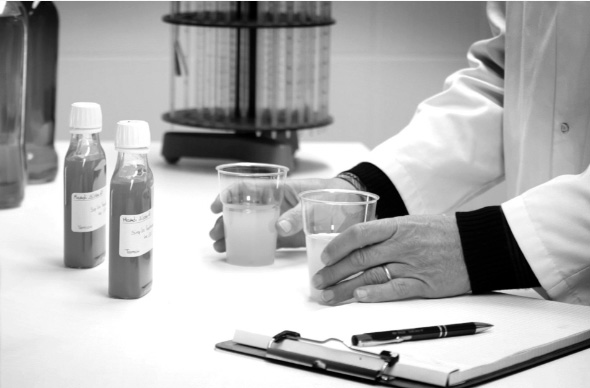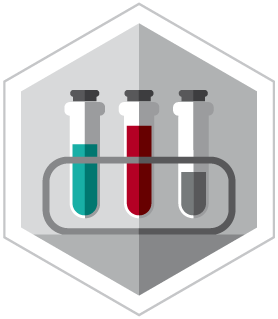 Research & Development
A six-person R&D team develops dozens of products every year. As a result, SLAUR SARDET is recognized for its responsiveness, innovative capabilities and ability to cater to customer product demand for alcoholic or sparkling beverages, syrups and non-alcoholic beverages.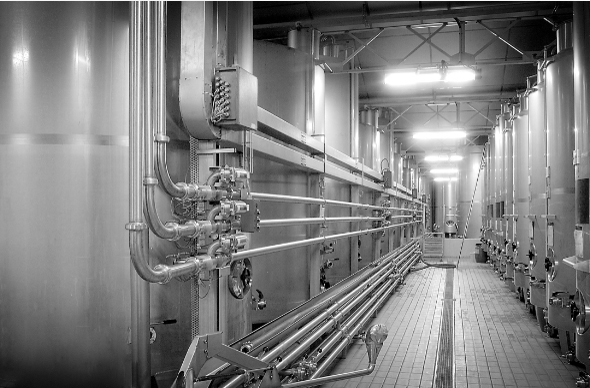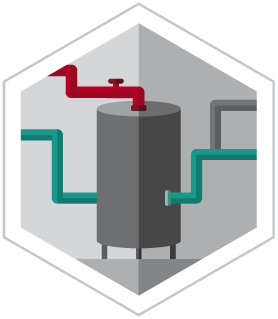 Manufacturing
250 types of spirits and sparkling beverages are produced in our cellars, among the most modern in Europe. A dealcoholisation unit produces non-alcoholic beverages and the syrup manufacturing plant produces hundreds of syrup recipes, in a wide variety of flavours to cater to specific customer demands.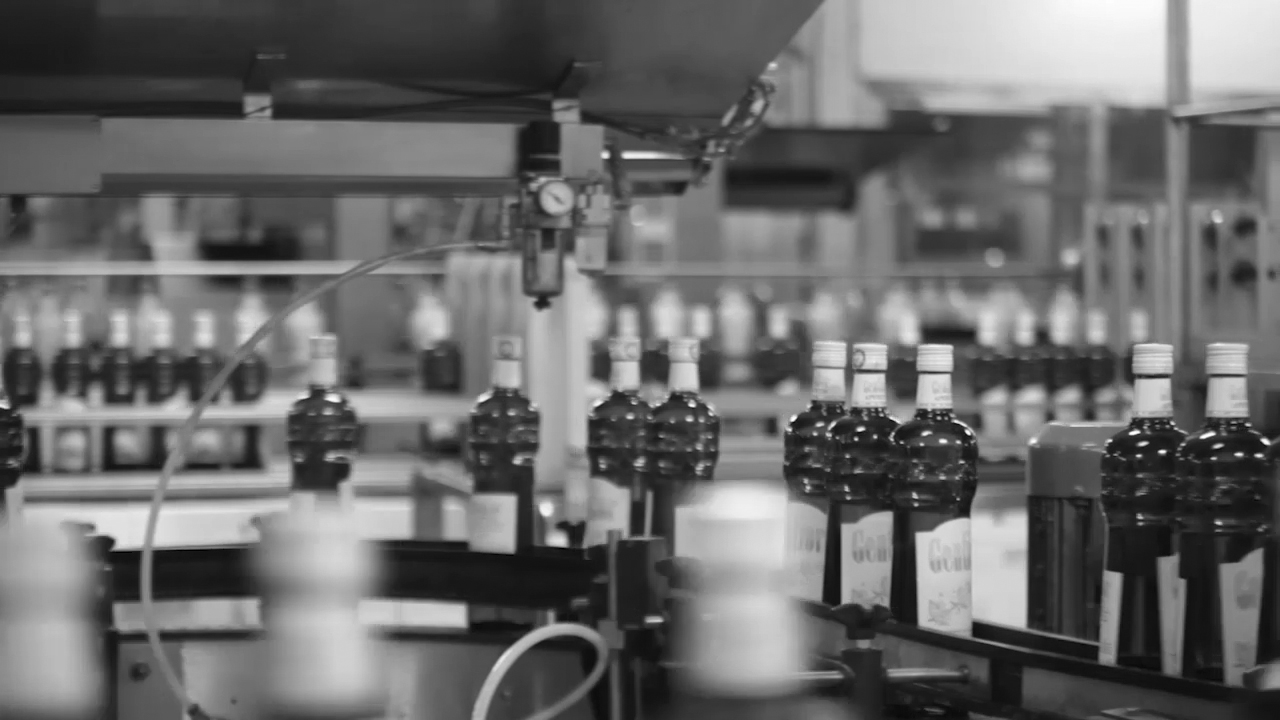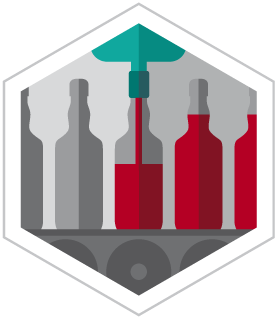 Containers
Our flexible and efficient industrial capabilities enable us to satisfy a wide variety of requirements. Our high-speed production lines allow us to bottle large volumes of liquid while lines specifically for small batches bottle fragile and/or made-to-measure products.
As a result, SLAUR SARDET is able to offer a vast choice of containers, formats and capping solutions in response to market trends.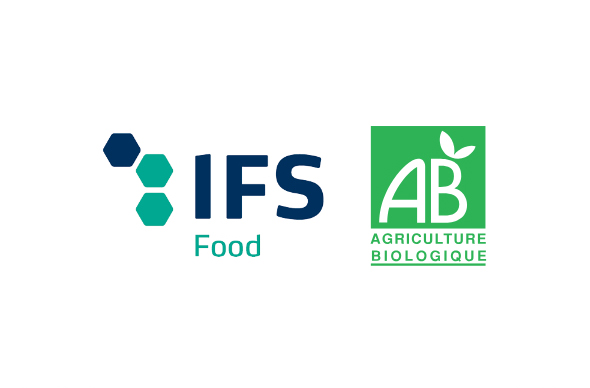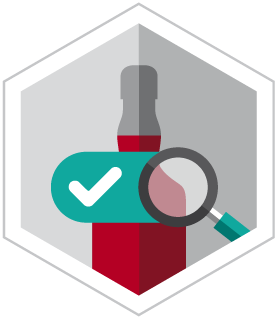 Quality
SLAUR SARDET manufactures and packages all its products in accordance with a strict quality control to ensure optimal product security and fulfil the most exacting specifications. Our rigorous quality management has IFS FOOD certification. Furthermore, SLAUR SARDET sparkling beverages and syrups are Ecocert AB certified, enabling us to supply our customers with organic products.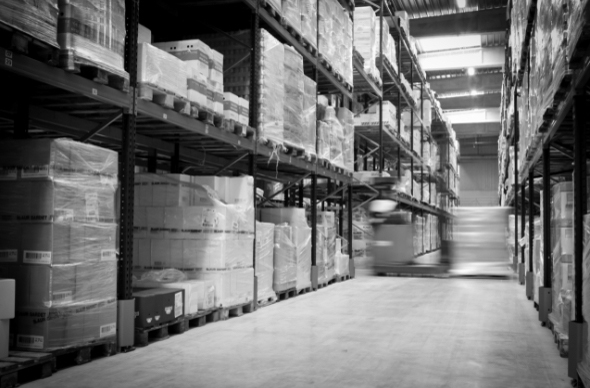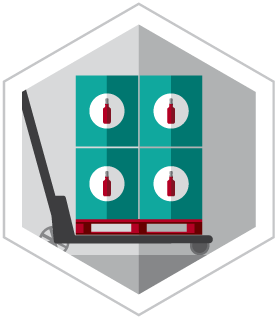 Storage
Rigorous management of stock and strict adherence to FIFO (first in/first out) procedures guarantee product traceability and rotation optimisation for our customers.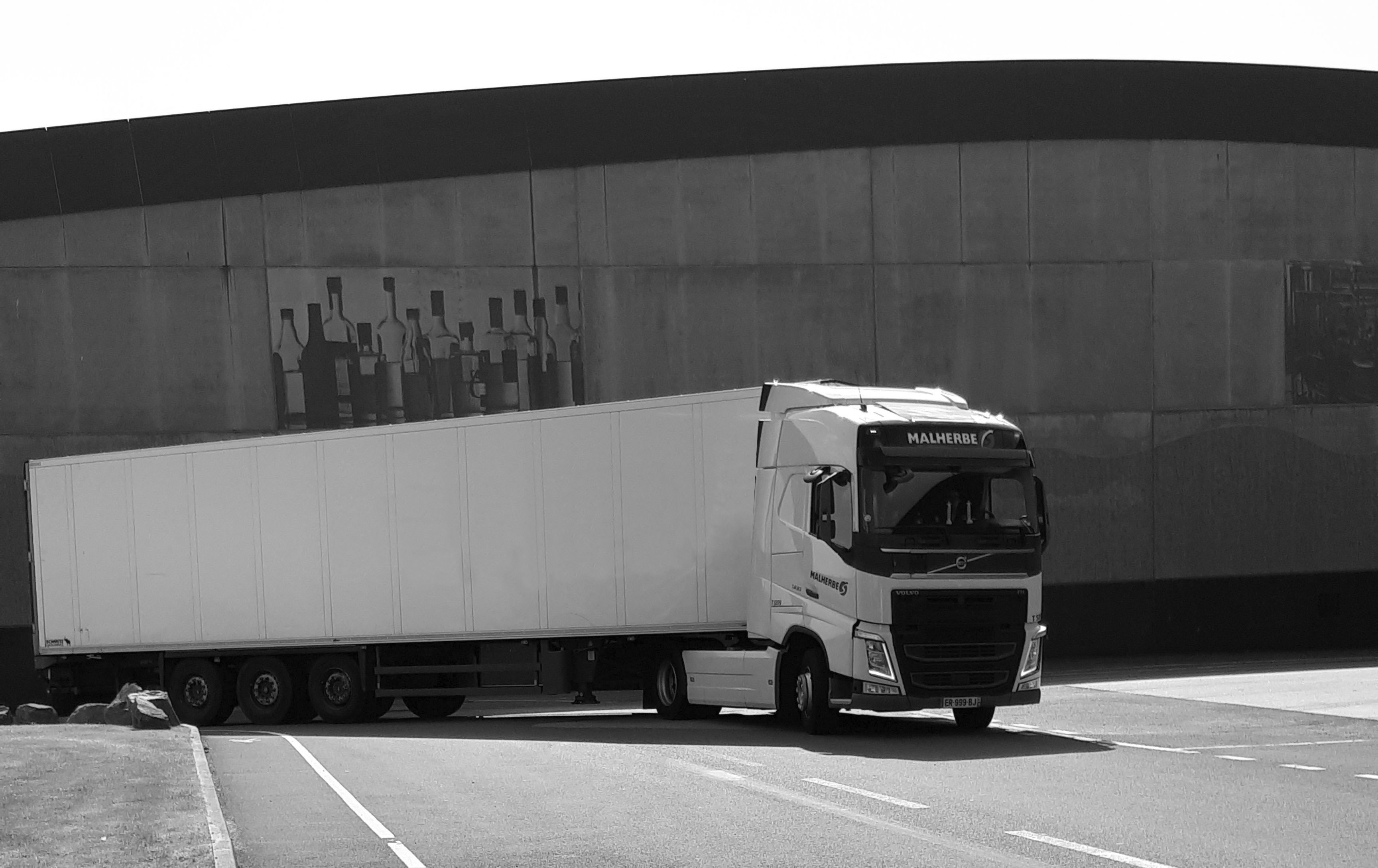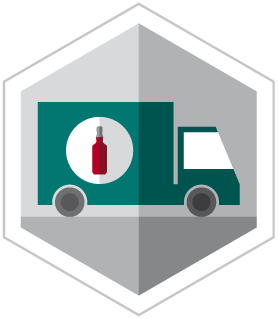 Shipping
SLAUR SARDET's semi-automated order picking system enables maximum responsiveness and efficient management of the company's 17 loading stations. Push-pull loading ensures that 1,500 containers a year are packed rapidly and filled to optimal capacity.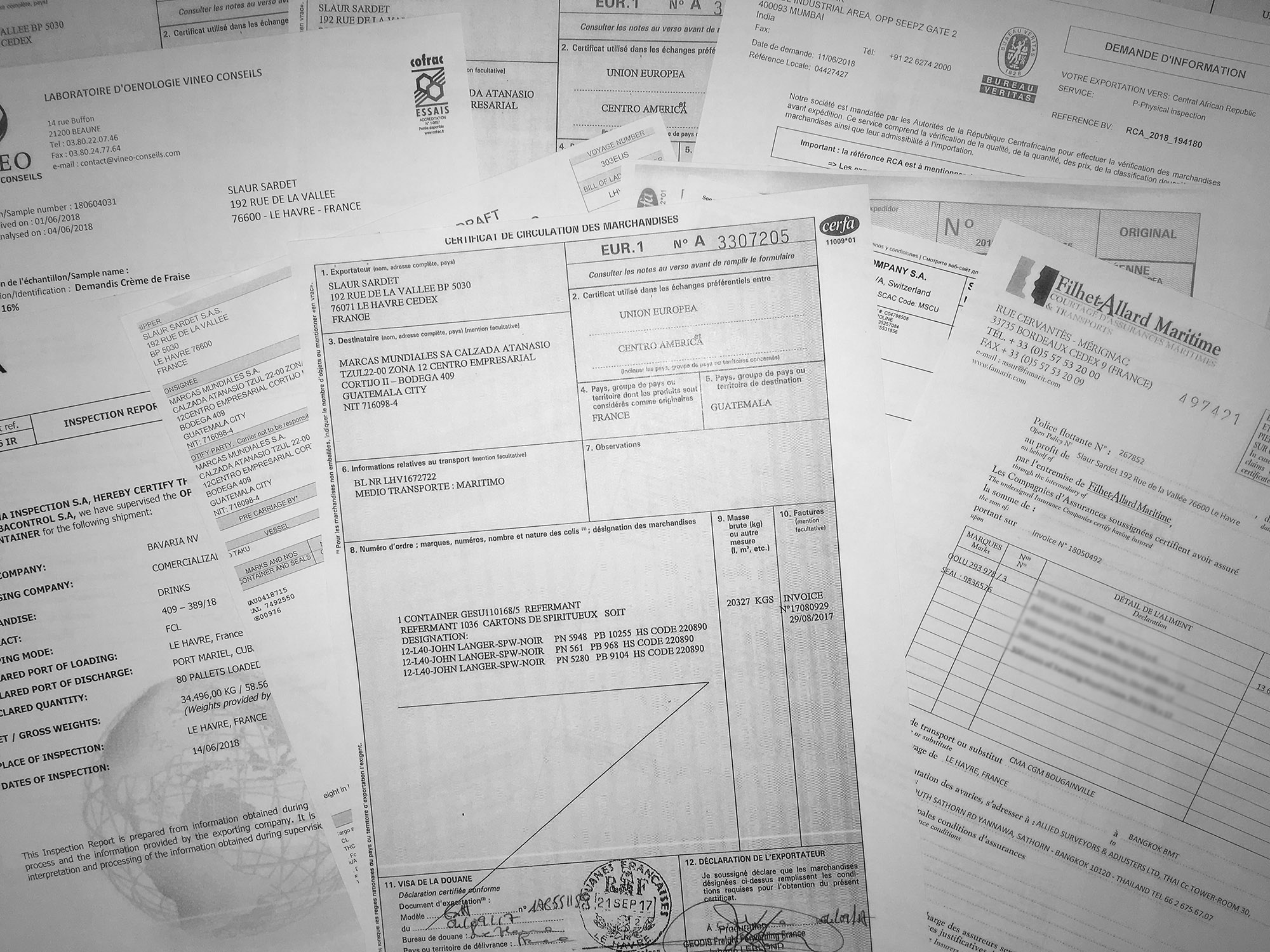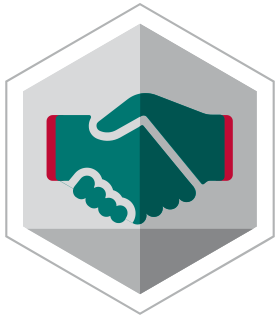 Administrative support
A team of professionals and our legal department provide administrative assistance at every stage of the export process in full compliance with European legislation and local requirements according to customer needs : trademark registration, provision of specific documents as required by local authorities (EUR1) etc.
An international reputation
SLAUR SARDET provides its services to all the major retail distributors in France from its strategically located site in Le Havre; exporting to all continents and to over 110 countries. SLAUR SARDET exports 50 million bottles and cans each year.